Bio
Often the Thinker is a studio project inspired by friendships, family, and the love of music. For close to a decade, we've written, produced, engineered, and released music on our own.
We reside in San Diego CA, Madison WI, San Jose CA, Boston MA, and Brooklyn NY.
Reviews
"Many bands seem to be in a hurry these days, either pushing out releases before they are ready or simply playing fast. Often the Thinker honors its name with thoughtful, well-crafted pieces." - A Closer Listen
"This is definitely a side of post-rock we should be seeing more, and thank goodness we have bands like Often the Thinker not only doing it, but doing it so well." -Echoes And Dust
"History is 9 tracks, just under an hour, of catchy horn lines, layered guitars & intricate drum sections wavering in an extremely engaging collection of instrumental-shoegaze euphoria" - Newdust Indie Blog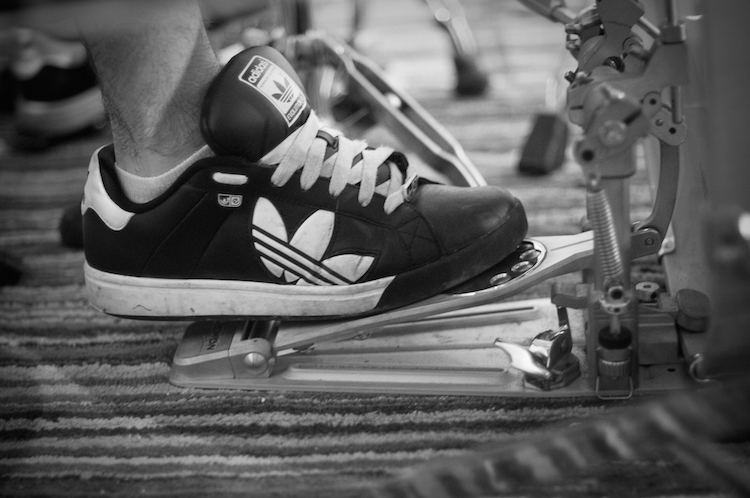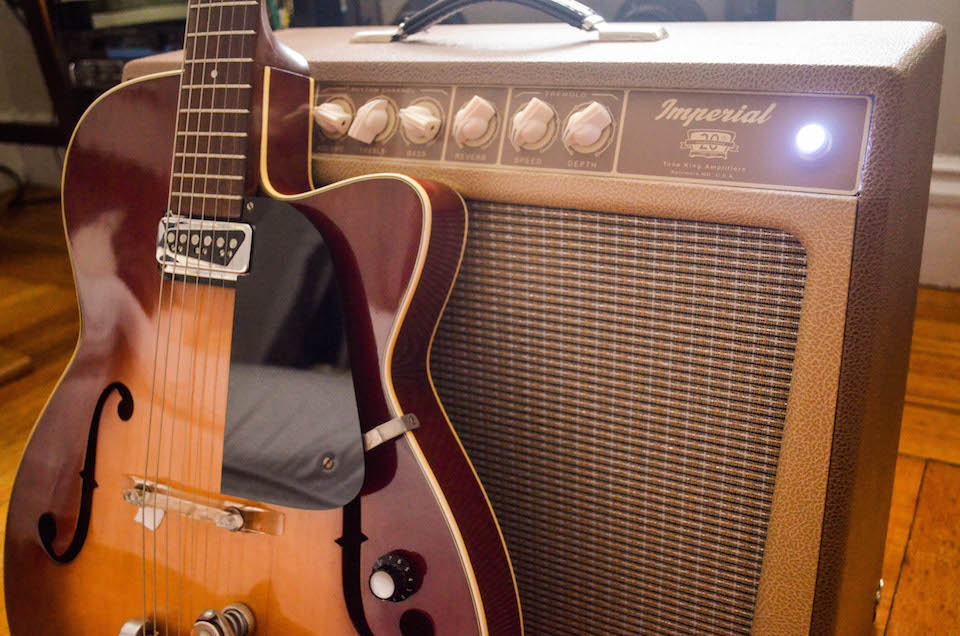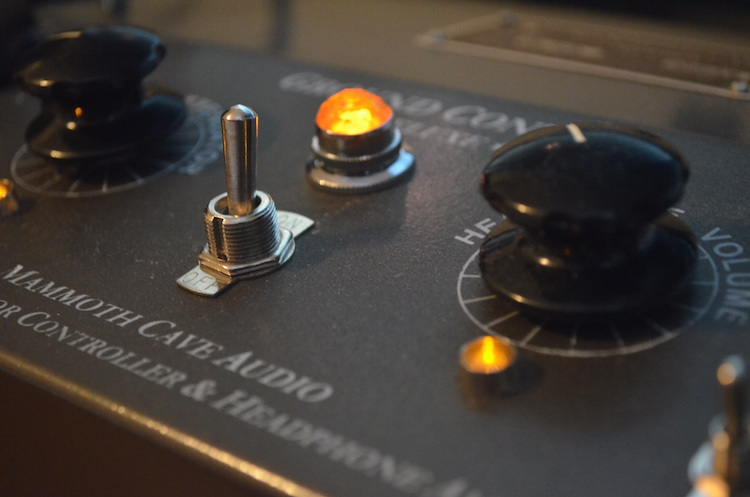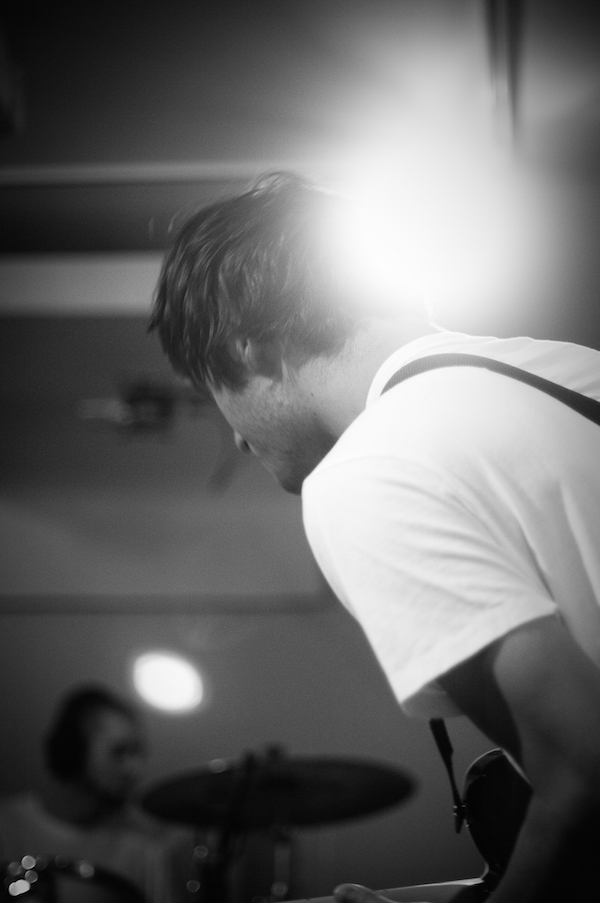 Contact
If you feel inclined to get in touch with us, don't hesitate.
A few of the wonderful people and companies we work with: